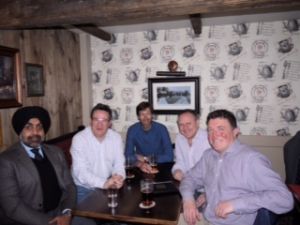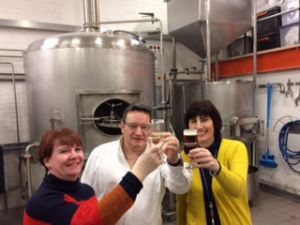 Wreake Valley Rotary Club are establishing a new "Syston Rotary Club". It's aimed at everyone. Men and women with the right attitude. That is, they would like to put a bit back into their local community whilst having a good time.
Members have been involved in a number of events: Santa's Christmas Sleigh, a visit to Charnwood Brewery in Loughborough, Sausage Making courtesy of Gamble and Hollis butchers in Syston and running their very successful first Beer Festival in Syston in September 2016.
If this sounds interesting please get in touch using the "Contact Us" Tab . We would love to hear from you!
Trust Fund Charity Number 001119549. info@wreakevalleyrotary.org.uk