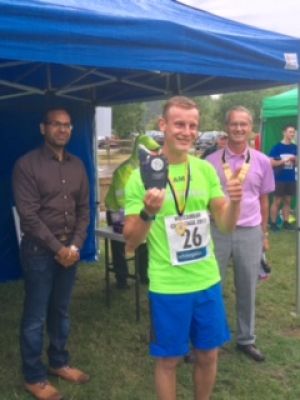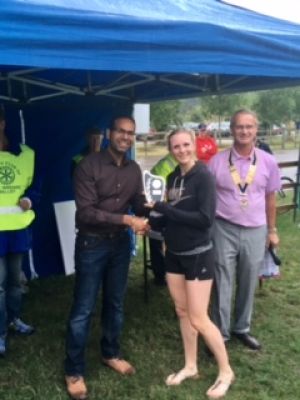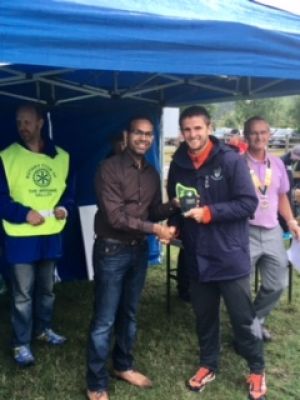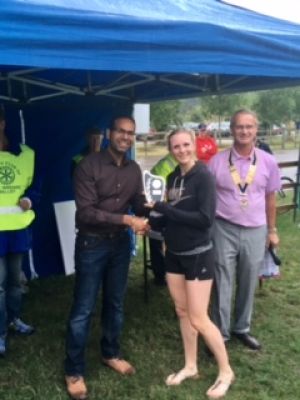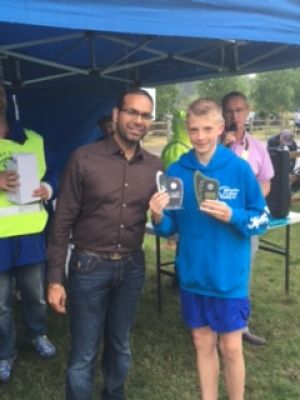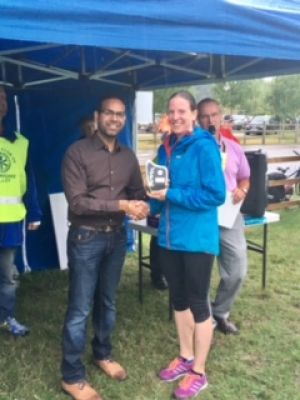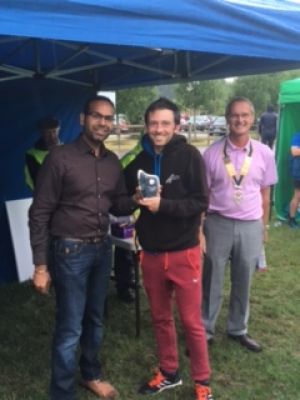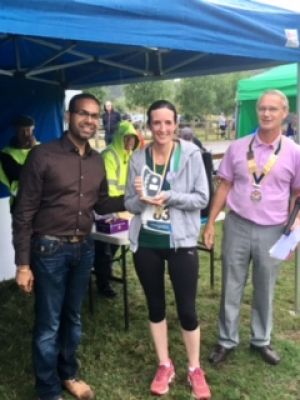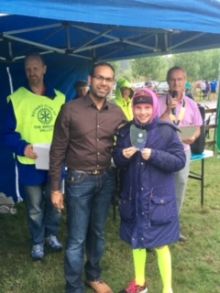 Many thanks to all who entered Watermead Challenge 2017. There were over 480 who did, a record for our eighth annual "Challenge". Results will appear on this page on Wednesday 12th July.
Lost Property: a black cardigan and umbrella. Any takers?
This year's event supported the Leicestershire Branch of MNDA and Mosaic Disability Services of Loughborough. Our sponsor was Whitegates estate agents of Leicester. Thank you to them and thank you to you for your support. NEXT YEAR'S EVENT WILL BE ON TUESDAY 10TH JULY 2018. SEE YOU THEN.
2017 results below
/public/watermead 2107 3mile race.xlsx


Watermead Challenge 2017

Trust Fund Charity Number 001119549. info@wreakevalleyrotary.org.uk