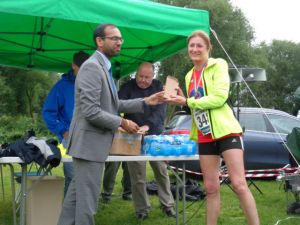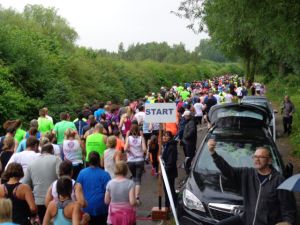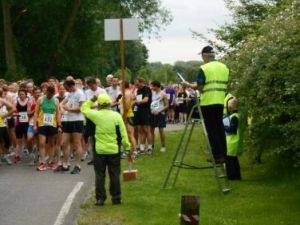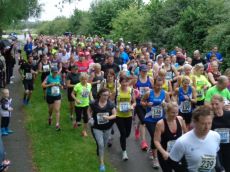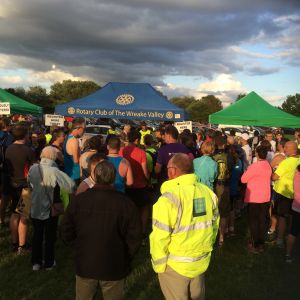 Watermead Challenge 2017

Watermead 2017 Entry Form and Medical Declaration
Watermead Challenge plan of 5 mile and 3 mile routes
Watermead 5 mile route Course Measurement Certificate
Watermead 2017 Entrants' Instructions
Thank you for entering Watermead Challenge 2017. Full entry and payment details are on the Entry Form link above. The other links provide all the information you need. There is also a Contact Us tab above.
You can pay securely by Paypal (debit card) at www.watermead.webs.com or by good old fashioned cheque and post.
The run starts at 7pm prompt. You can enter in person until 6.30pm latest on the night. THIS IS A STRICT DEADLINE TO ALLOW NUMBERS TO BE UPLOADED FOR CHIP TIMING.
Online bookings close at midnight on Sunday 9th July. The race will operate with a "gun time" at the start and chip timing mat at the finish.
This year's event is supporting the Leicestershire Branch of MNDA and Mosaic Disability Services of Loughborough. Our sponsor is Whitegates estate agents of Leicester. Thank you to them and thank you to you for your support.
Updates will be posted here nearer the time as necessary. 250 ENTRIES AS AT 11TH JUNE, 300 ENTRIES AS AT 19TH JUNE. 350 ENTRIES ON 26TH JUNE.Site is limited to 500 entrants of which a maximum 100 in the 3 mile Run so please enter asap.
For safety reasons no cars will be permitted to leave the site until 8pm.
Trust Fund Charity Number 001119549. info@wreakevalleyrotary.org.uk